Trucking / Logistics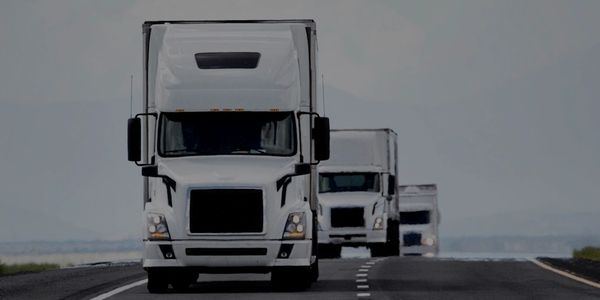 With more than 40 years of experience in the trucking and logistics industries, we know what it takes to keep operations running smoothly. From truck fuel to routine maintenance to costly repairs, expenses can mount quickly. With our highly competitive factoring program, we pay you up-front for your receivables, providing you with the money you need to meet your overhead and operating expenses. Our expertise at collecting receivables will ease your everyday pressures while you grow your business and improve your bottom line.
Staffing Agencies
We know that meeting weekly payroll obligations is one of the biggest challenges for staffing agencies. Our factoring program helps to solve your cash flow problem. By giving you the money for your receivables in advance, we enable you to meet your expenses while our expert staff manages your receivables. As collection specialists, we alleviate your everyday challenges trying to get paid, while enabling you to take on new clients and grow your business. Our small finance fee is extremely competitive, providing you with the ideal solution to attaining funds.
Other Industries
Whatever your industry, Onelink has your solution. Our factoring program will provide you with a continuous source of cash, empowering you to build your business and pay your expenses. Let our money make you money while you fulfill your plans and achieve your goals.
Jewelry Loans / Special Financing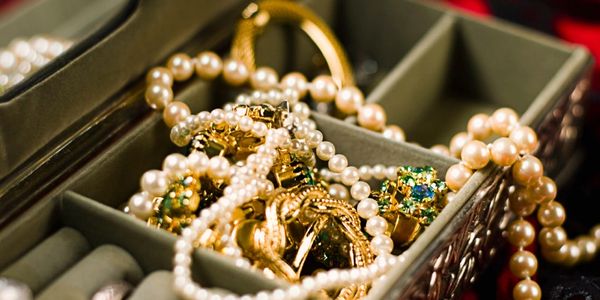 In addition to our factoring program, we provide other ways for fast cash without banks, credit checks or guarantees. We offer loans on fine jewelry and other valuable assets, as well as provide mortgages at highly competitive rates. We'll be happy to discuss financing programs that are customized to meet your individual lending needs and unique collateral. Onelink is your Solution.